The Comet Is Coming 'Trust In The Lifeforce Of The Deep Mystery' LP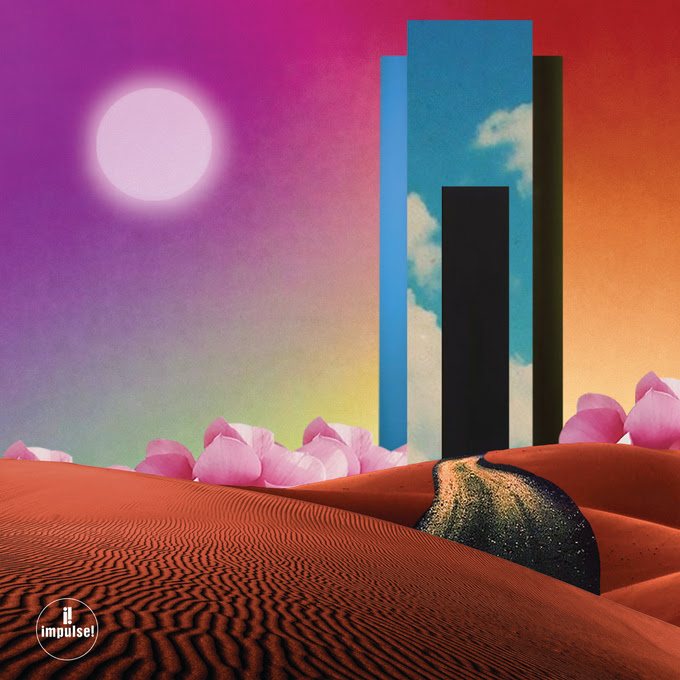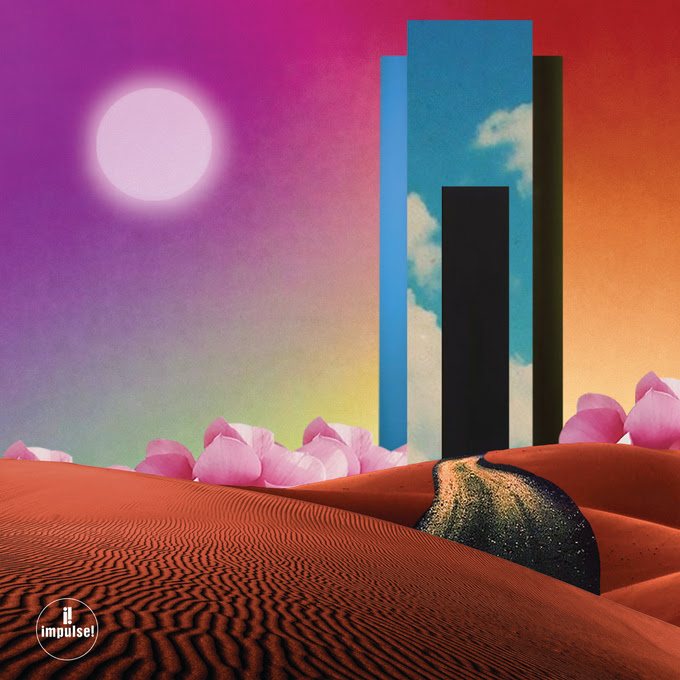 The Comet Is Coming 'Trust In The Lifeforce Of The Deep Mystery' LP
The Comet Is Coming - 'Trust In The Lifeforce Of The Deep Mystery' vinyl LP.
Tracklisting -
1. Because The End Is Really The Beginning
2. Birth Of Creation
3. Summon The Fire
4. Blood Of The Past (feat. Kate Tempest)
5. Super Zodiac
6. Astral Flying
7. Timewave Zero
8. Unity
9. The Universe Wakes Up
On Trust In The Life Force Of The Deep Mystery, the Mercury Music Prize-shortlisted futurist jazz voyagers The Comet Is Coming are making music for these crisis times of chaos and mass meltdown.