The Headhunters 'Straight From The Gate' LP reissue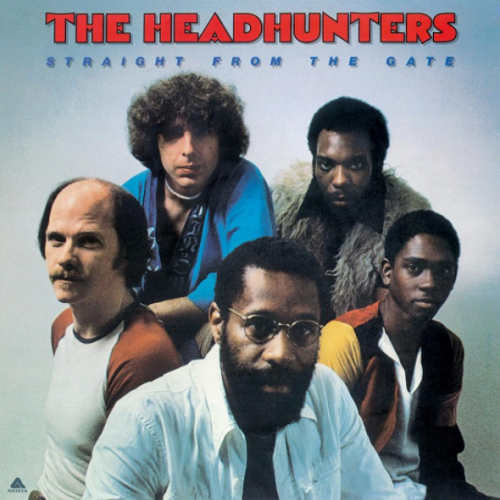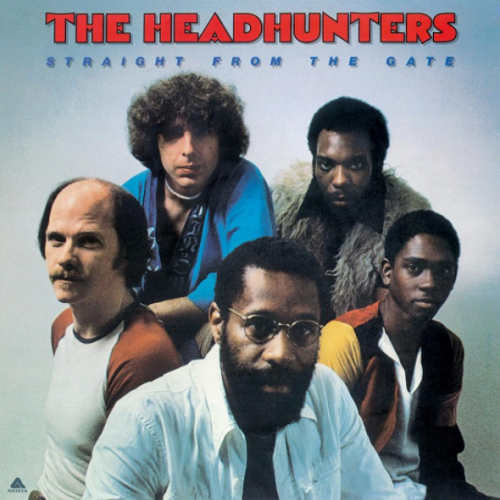 sold out
The Headhunters 'Straight From The Gate' LP reissue
Headhunters - 'Straight From The Gate' 180g vinyl LP reissue.
Tracklisting -
A1. Straight From The Gate
A2. Mayonnaise
A3. Ms. Yum Yum
A4. Don't Kill Our Feelings
B1. Descending Azzizziuh (The Beginning Of A Dream)
B2. I Remember I Made You Cry
B3. Pork Soda
B4. Dreams
B5. Silhouette
The Headhunters' Straight From The Gate was their 2nd album and was released in 1977. Originally started as a jazz-fusion band fronted by Herbie Hancock, members Paul Jackson, Bennie Maupin, Michael Clark, Paul Potyen, Derrick Youman and Obsidion Blackbiyrd delved further into jazz-rock and fusion sounds and recorded the album at The Automatt studios in San Francisco.