Barns Courtney '404' LP pre-order (release date 6th September)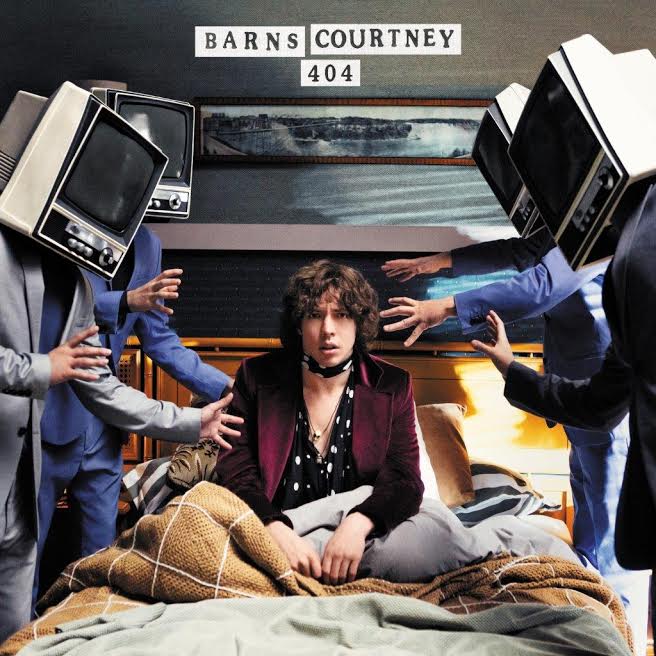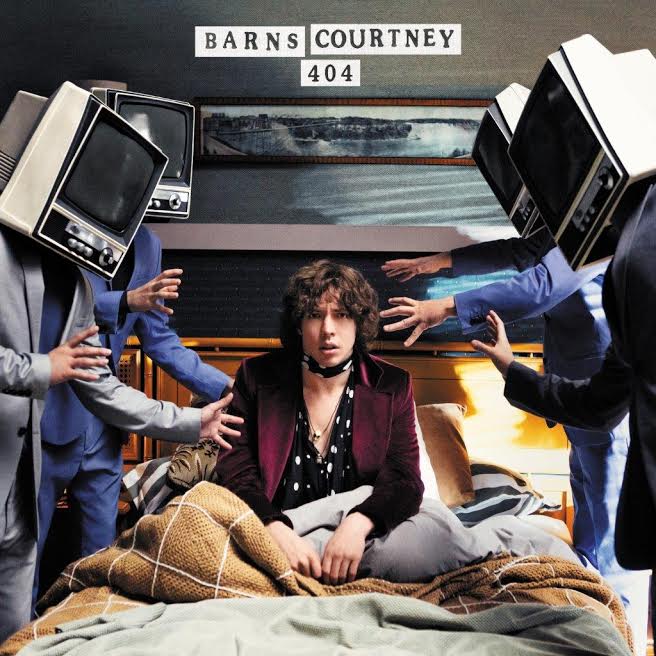 Barns Courtney '404' LP pre-order (release date 6th September)
Barns Courtney - '404' heavyweight vinyl LP with download code.
This LP is released on Friday 6th September.
We are taking orders for this LP - guarantee your copy now!
All preorders will be sent so that you will receive it on release date (UK only and subject to Royal Mail delivery).
Tracklisting -
1. Hollow
2. You & I
3. 1999
4. London Girls
5. Fun Never Ends
6. Boy Like Me
7. The Kids Are Alright
8. Castaway
9. Babylon
10. Cannonball