David Kilgour And The Heavy Eights 'Bobbie's A Girl' coloured vinyl LP pre-order (release date 20th September)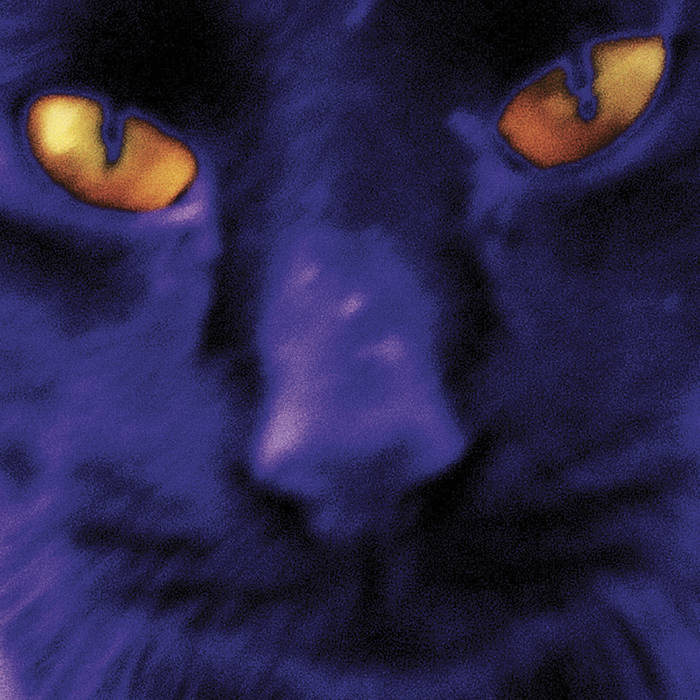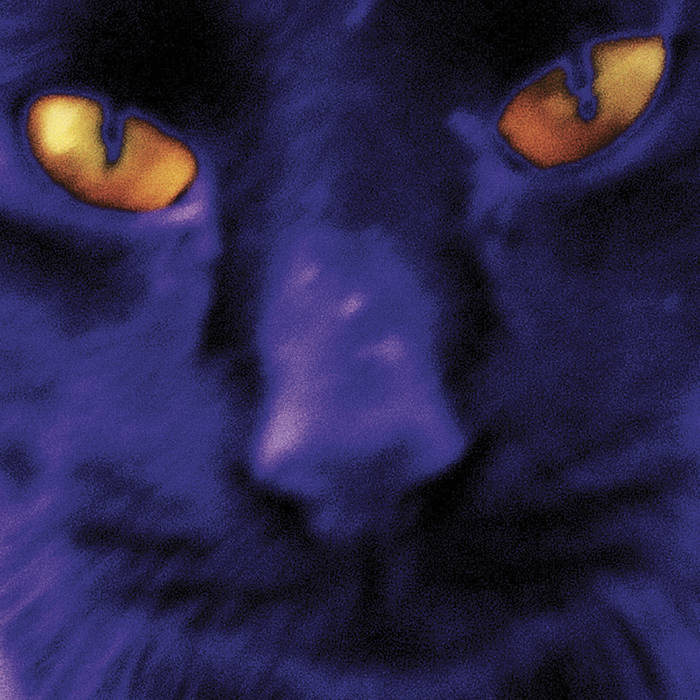 David Kilgour And The Heavy Eights 'Bobbie's A Girl' coloured vinyl LP pre-order (release date 20th September)
David Kilgour And The Heavy Eights - 'Bobbie's A Girl' clear with yellow and red swirl coloured vinyl LP with download code.
This coloured edition is exclusive to indie stores like us.
This LP is released on Friday 20th September.
We are taking orders for this LP - guarantee your copy now!
All preorders will be sent so that you will receive it on release date (UK only and subject to Royal Mail delivery).
Tracklisting -
SIDE A
1. Entrance
2. Smoke you right out of here
3. Crawler
4. Threads
5. Coming in from nowhere now.
SIDE B
1. Spotlight
2. Swan loop
3. If you were here and I was there
4. Looks like I'm running out
5. Ngapara.