Red River Dialect 'Abundance Welcoming Ghosts' ltd white vinyl LP pre-order (release date 27th September)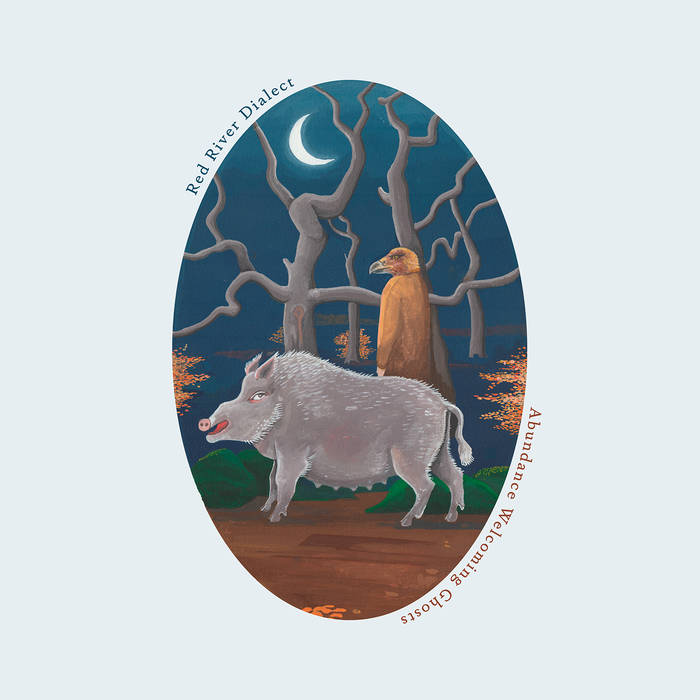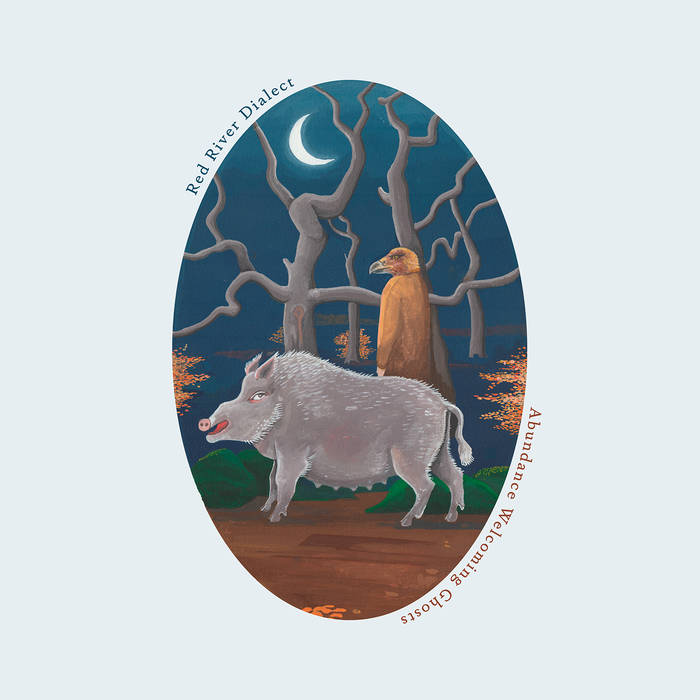 Red River Dialect 'Abundance Welcoming Ghosts' ltd white vinyl LP pre-order (release date 27th September)
Red River Dialect - 'Abundance Welcoming Ghosts' limited ghost white vinyl LP.
Please note that due to the limited nature of this LP, we will only sell 1 copy per customer/household, multiple orders will be cancelled.
This white edition is exclsuive to indie stores like us.
This LP is released on Friday 27th September.
We are taking orders for this LP - guarantee your copy now!
All preorders will be sent so that you will receive it on release date (UK only and subject to Royal Mail delivery).
Tracklisting -
A1. Blue Sparks
A2. Two White Carp
A3. Snowdon
A4. Slow Rush
A5. Salvation
B1. Red River
B2. Piano
B3. My Friend
B4. BV Kistvaen
For fans of: Nick Cave, Magnolia Electric Co, Talk Talk, Patti Smith, Fairport Convention, PJ Harvey, Low, Tindersticks, Steve Gunn & The Weather Station