The Beatles 'Abbey Road: 50th Anniversary' limited edition picture disc LP pre-order (release date 27th September)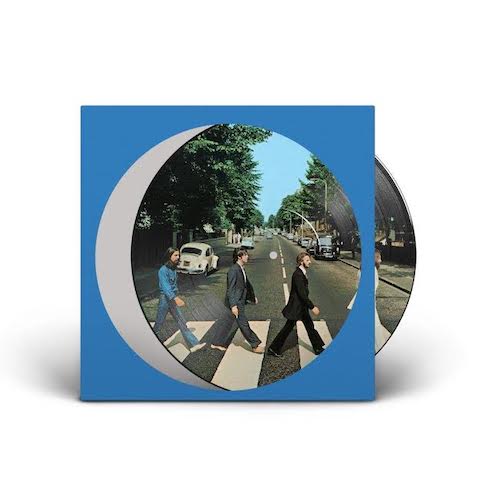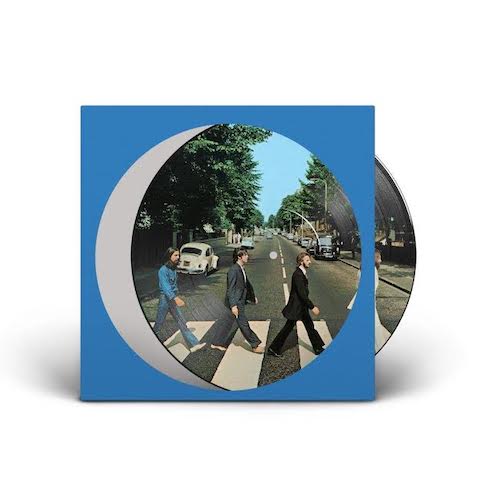 The Beatles 'Abbey Road: 50th Anniversary' limited edition picture disc LP pre-order (release date 27th September)
The Beatles 'Abbey Road: 50th Anniversary' limited edition picture disc vinyl LP.
Please note that due to the limited nature of this picture disc LP, we will only sell 1 copy per customer/household, multiple copy orders and/or purchases will be cancelled.
This LP is released on Friday 27th September.
We are taking orders for this LP - guarantee your copy now!
All preorders will be sent so that you will receive it on release date (UK only and subject to Royal Mail delivery).
Tracklisting -
Side 1 (2019 Stereo Mix)
1. Come Together
2. Something
3. Maxwell's Silver Hammer
4. Oh! Darling
5. Octopus's Garden
6. I Want You (She's So Heavy)
Side 2 (2019 Stereo Mix)
1. Here Comes The Sun
2. Because
3. You Never Give Me Your Money
4. Sun King
5. Mean Mr Mustard
6. Polythene Pam
7. She Came In Through The Bathroom Window
8. Golden Slumbers
9. Carry That Weight
10. The End
11. Her Majesty