Thom Yorke 'ANIMA' 2LP pre-order (release date 19th July) & competition!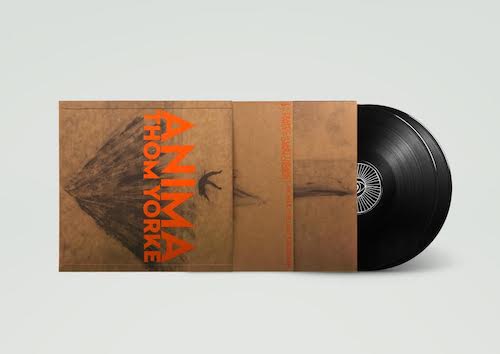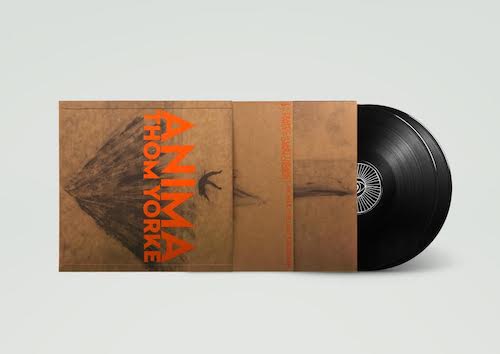 Thom Yorke 'ANIMA' 2LP pre-order (release date 19th July) & competition!
Thom Yorke - 'ANIMA' 140g black vinyl 2LP with exclusive vinyl track and full album download code.
This 2LP is released on Friday 19th July.
We are taking orders for this 2LP - guarantee your copy now!
All preorders will be sent so that you will receive it on release date (UK only and subject to Royal Mail delivery).
Also, by pre-ordering this Thom Yorke 2LP, your name will be put into a draw to win a copy of a very limited edition Thom Yorke 12"*! (see pictures attached).
This 12" has been made especially for Paul Thomas Anderson's advanced IMAX screenings of the ANIMA one-reeler.
We have one copy to give away free for the first name to be drawn out of the hat at our Cambridge store on Friday 19th July at 10.30am.
Competition closes at midnight (BST) on Thursday 18th July. Purchases made after this time will not make the competition draw.
*No purchase necessary to enter or win. Winner will be notified by email shortly after the draw.
Tracklisting -
1. Traffic
2. Last I Heard (...He Was Circling the Drain)
3. Twist
4. Dawn Chorus
5. I Am a Very Rude Person
6. Not the News
7. The Axe
8. Impossible Knots
9. Runwayaway
10. Ladies & Gentleman, Thank You For Coming (exclusive vinyl track)
Black 140 gram double vinyl in a wide-spine single sleeve with an additional 10th track (Ladies & Gentlemen, Thank You for Coming).
A download card (320k MP3, 16- or 24-bit WAV) for the 9 track album is also included in the sleeve.