'Blade Runner 2049' Original Soundtrack ltd coloured vinyl 2LP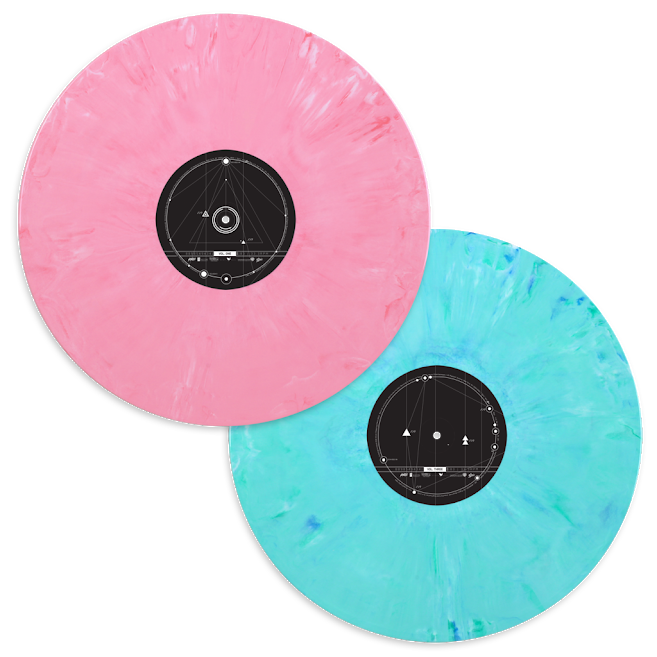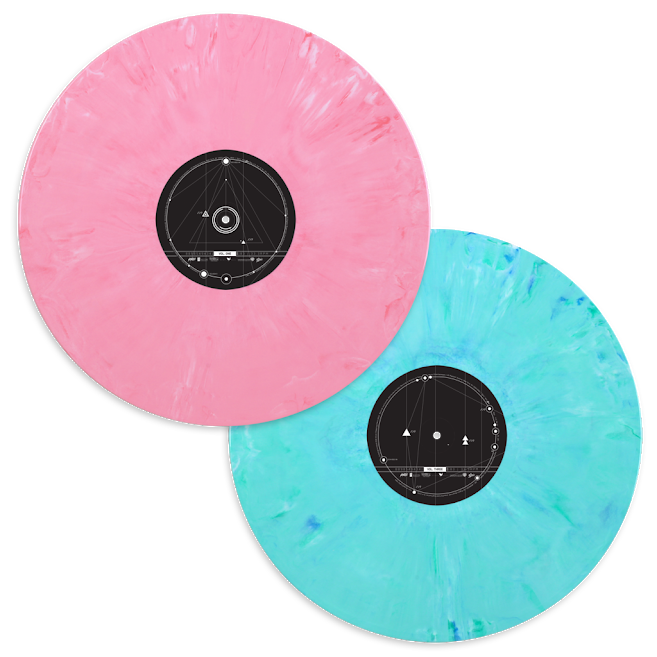 'Blade Runner 2049' Original Soundtrack ltd coloured vinyl 2LP
'Blade Runner 2049' Original Soundtrack composed by Hans Zimmer and Benjamin Wallfisch limited edition 180g teal and pink coloured double vinyl LP.
Please note that due to the limited nature of this release, we will only sell 1 copy per customer/household, multiple orders will be cancelled.
Released on the Mondo label featuring Viktor Kalvachev's art with a spot varnish cover and layout by Chris Bilheimer .
Originally only available as a Mondo webstore exclusive, Mondo have now made a limited amount of copies available for UK independent stores only.
Tracklisting -
Side A
1. 2049
2. Snapper's Tree
3. Flight To LAPD
4. Rain
5. Wallace
6. Memory
7. Mesa
Side B
1. Orphanage
2. Furnace
3. Someone Lived This
4. Joi
5. Pilot
6. Hijack
Side C
1. That's Why We Believe
2. Her Eyes Were Green
3. Sea Wall
Side D
1. All The Best Memories Are Hers
2. Tears In The Rain
3. Blade Runner
4. Almost Human - Lauren Daigle