David Kilgour And The Heavy Eights 'Bobbie's A Girl' coloured vinyl LP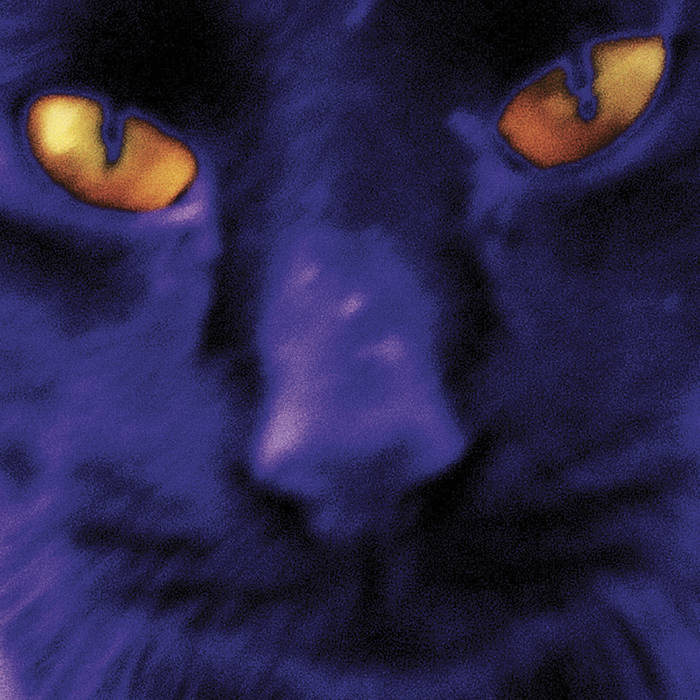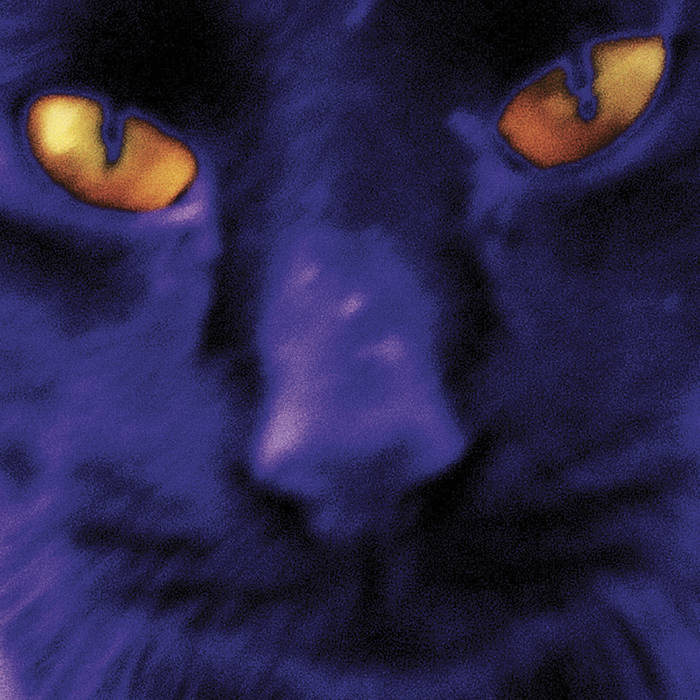 David Kilgour And The Heavy Eights 'Bobbie's A Girl' coloured vinyl LP
David Kilgour And The Heavy Eights - 'Bobbie's A Girl' clear with yellow and red swirl coloured vinyl LP with download code.
This coloured edition is exclusive to indie stores like us.
Tracklisting -
SIDE A
1. Entrance
2. Smoke you right out of here
3. Crawler
4. Threads
5. Coming in from nowhere now.
SIDE B
1. Spotlight
2. Swan loop
3. If you were here and I was there
4. Looks like I'm running out
5. Ngapara.