Gruff Rhys 'Pang!' green vinyl LP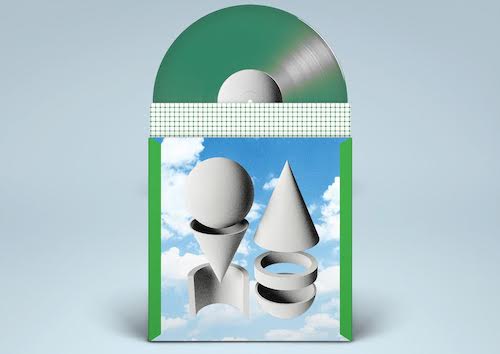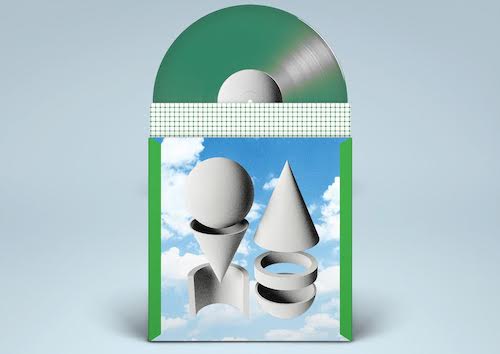 Gruff Rhys 'Pang!' green vinyl LP
Gruff Rhys - 'Pang!' green coloured vinyl LP in standard sleeve.
Tracklisting -
1. Pang!
2 Bae Bae Bae
3. Digidigol
4. Ara Deg
5. Eli Haul
6. Niwl O Anwiredd
7. Taranau Mai
8. Oi Bys Nodau Clust
9. Annedd Im Danedd
The new album from Gruff Rhys, 'Pang!' is a Welsh Language pop album with a couple of verses of Zulu and an English title. 'Pang!' developed unexpectedly over about 18 months. A solo album of songs by Gruff Rhys, produced & mixed by the South African electronic artist Mmusi.
Recorded in Cardiff, Wales. It was mixed by the producer Muzi in Johannesburg, South Africa. Drums by Welsh-American psychedelic warlord Kliph Scurlock, brass by Gavin Fitzjohn and flute and percussion by the engineer Kris Jenkins. Beats, bass & ah's by Muzi with Gruff on vocals and guitar.
Gruff explains "Pang! Is a Welsh language song with an English title. It started life as a folk reel and soon expanded into a 'list' song, listing various reasons for pangs; hunger, regret, twitter, pain, bad design etc. Using the English word pang in a Welsh language track may appear weird but I suppose it's like using the French word 'Magazine' in an English song. In that it's slightly pretentious but completely acceptable."