Kurt Vile 'Childish Prodigy' ltd coloured vinyl LP + 7" reissue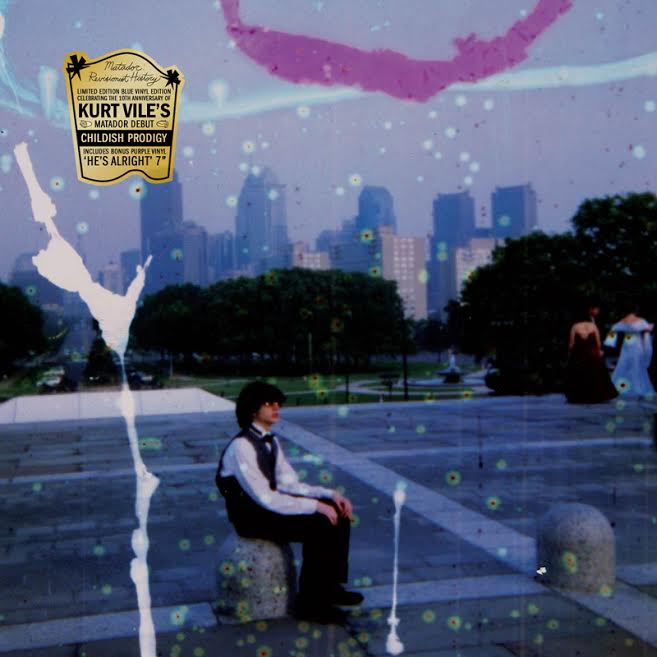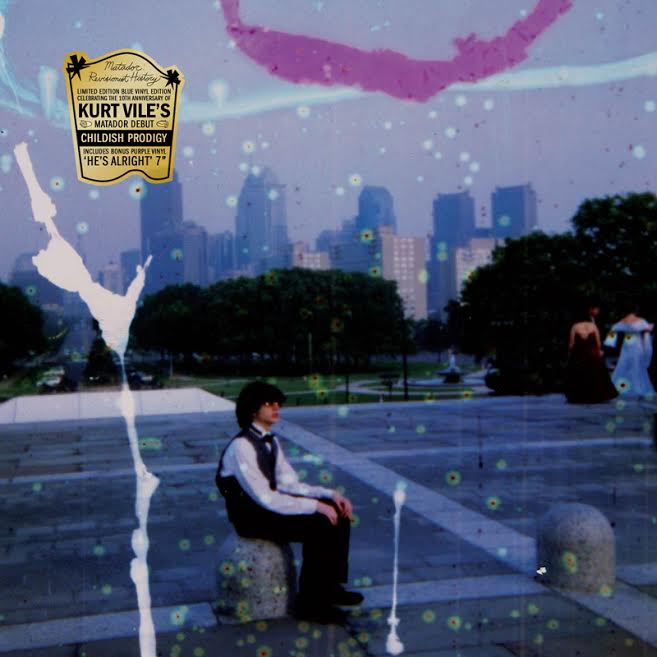 Kurt Vile 'Childish Prodigy' ltd coloured vinyl LP + 7" reissue
Kurt Vile - 'Childish Prodigy' limited light blue vinyl LP reissue with bonus purple coloured 7" vinyl single.
Reissued with the original 7" for the first time since its original pressing, and printed on coloured vinyl for the first time ever, Kurt Vile's Matador debut Childish Prodigy is back this October.
Please note that we will only sell 1 copy per customer/household on this release, multiple orders will be cancelled.
Tracklisting -
LP
1. Hunchback
2. Dead Alive
3. Overnite Religion
4. Freak Train
5. Blackberry Song
6. Monkey
7. Heart Attack
8. Amplifier
9. Inside Looking Out
7"
1. He's Alright
2. Farfisas In Falltime
3. Take Your Time