Parsnip 'When The Tree Bears Fruit' ltd green vinyl LP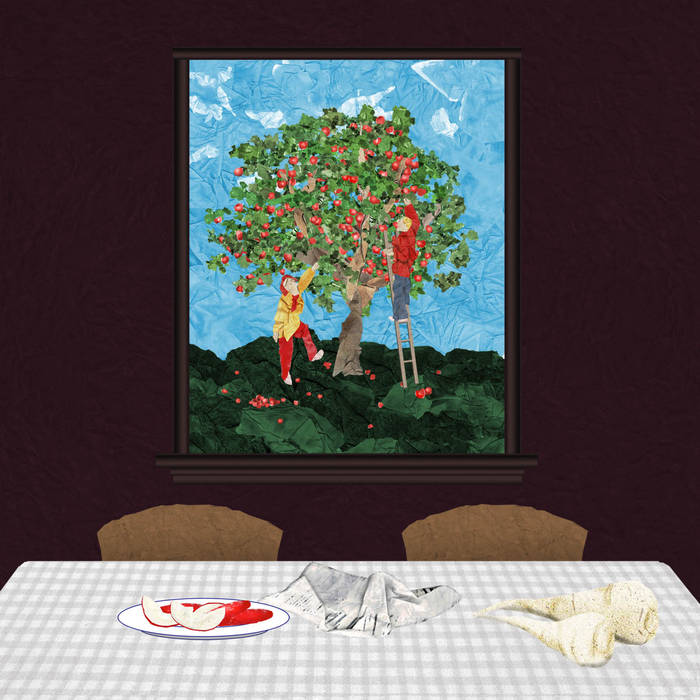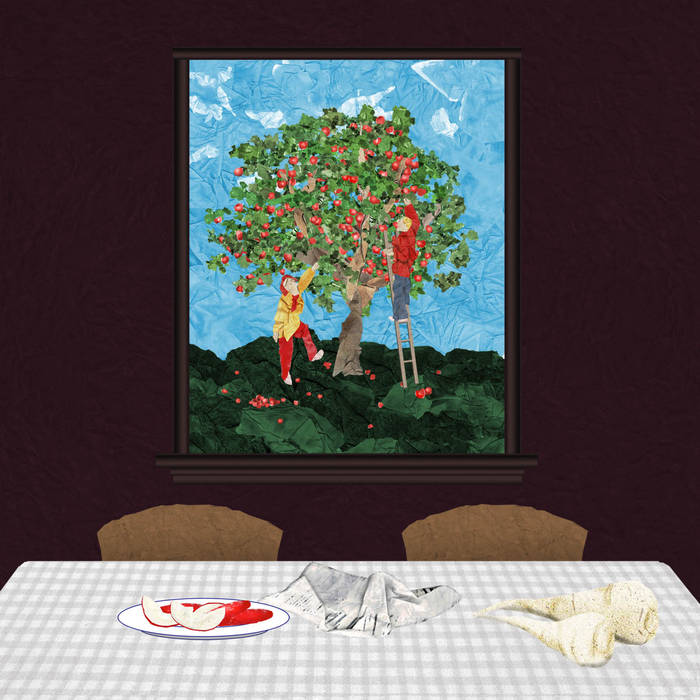 Parsnip 'When The Tree Bears Fruit' ltd green vinyl LP
Parsnip - 'When The Tree Bears Fruit' limited neon green coloured vinyl LP.
This coloured edition is exclusive to indie stores like us.
Please note that due to the limited nature of this LP, we will only sell 1 copy per customer/household, multiple orders will be cancelled.
Tracklisting -
1. Taking Me For A Ride
2. Lift Off
3. Lighthouse Beacon
4. Sprouts
5. Too Late
6. Rip It Off
7. Soft Spot
8. Lullaby
9. My Window
10. Seafarer
11. Trip the Light Fantastic
For fans of: La Luz, Look Blue Go Purple, The Courtneys, Dolly Mixture, Chook Race, Raincoats, Shangri-Las, School Damage, Hierophants.