Thom Yorke 'ANIMA' 2LP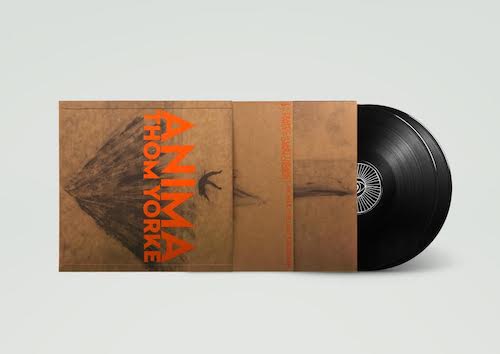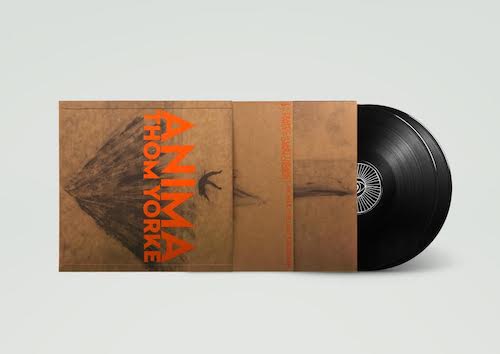 sold out
Thom Yorke 'ANIMA' 2LP
Thom Yorke - 'ANIMA' 140g black vinyl 2LP with exclusive vinyl track and full album download code.
Tracklisting -
1. Traffic
2. Last I Heard (...He Was Circling the Drain)
3. Twist
4. Dawn Chorus
5. I Am a Very Rude Person
6. Not the News
7. The Axe
8. Impossible Knots
9. Runwayaway
10. Ladies & Gentleman, Thank You For Coming (exclusive vinyl track)
Black 140 gram double vinyl in a wide-spine single sleeve with an additional 10th track (Ladies & Gentlemen, Thank You for Coming).
A download card (320k MP3, 16- or 24-bit WAV) for the 9 track album is also included in the sleeve.