Thom Yorke 'ANIMA' deluxe orange vinyl 2LP book edition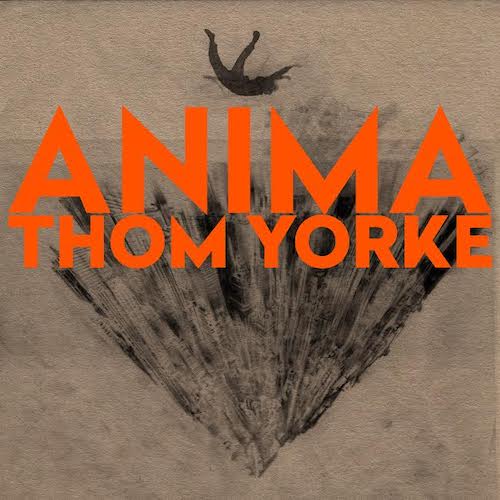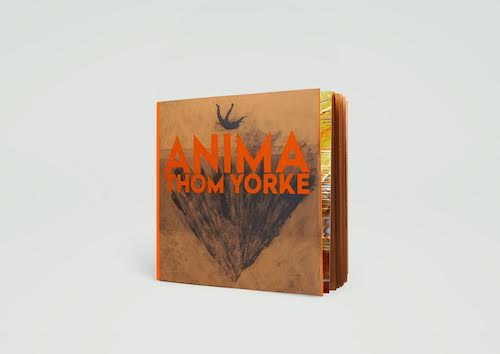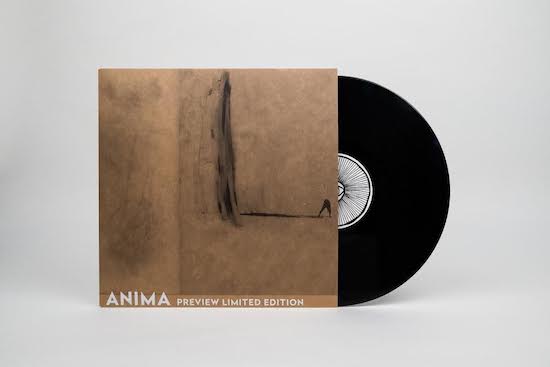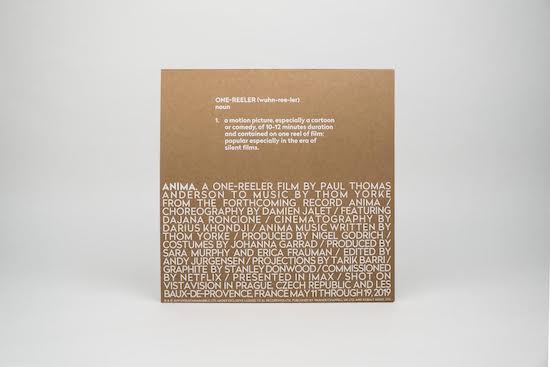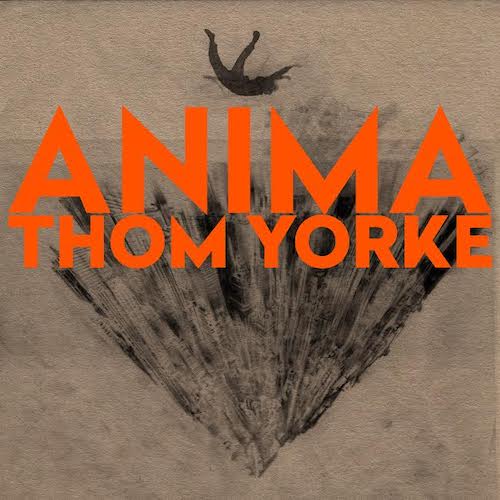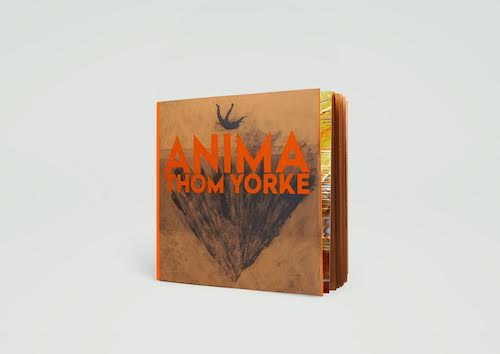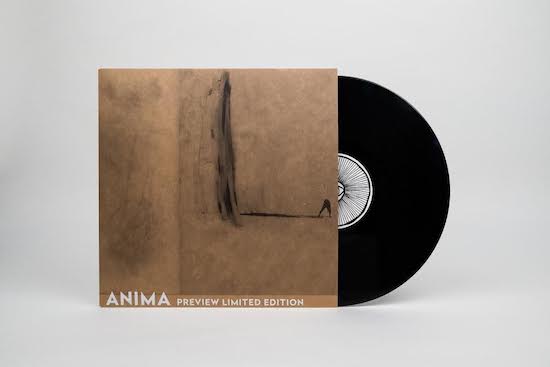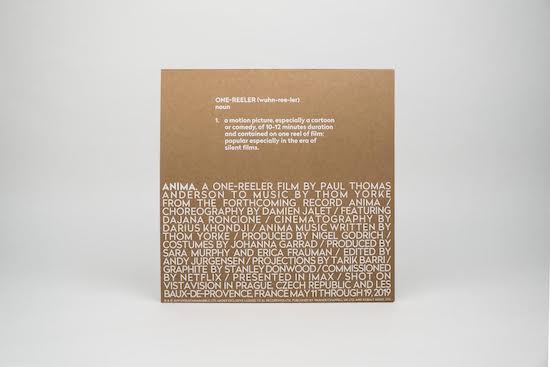 Thom Yorke 'ANIMA' deluxe orange vinyl 2LP book edition
Thom Yorke - 'ANIMA' deluxe 180g orange coloured vinyl 2LP book edition with exclusive vinyl track and full album download code.
Tracklisting -
1. Traffic
2. Last I Heard (...He Was Circling the Drain)
3. Twist
4. Dawn Chorus
5. I Am a Very Rude Person
6. Not the News
7. The Axe
8. Impossible Knots
9. Runwayaway
10. Ladies & Gentleman, Thank You For Coming (exclusive vinyl track)
A beautiful hardback book containing both the lyrics and many strange drawings done in pencil by Stanley Donwood & Dr Tchock.
Orange 180 gram double vinyl with an additional 10th track (Ladies & Gentlemen, Thank You for Coming).
Printed onto Italian Fedrigoni Special Brown material paper and section sewn, the book is made up with an exposed orange cloth spine and orange gilt edging and finished with Bodonian Binding.
A download card (320k MP3, 16- or 24-bit WAV) for the 9 track album is also included in the sleeve.