Thom Yorke 'ANIMA' limited orange vinyl 2LP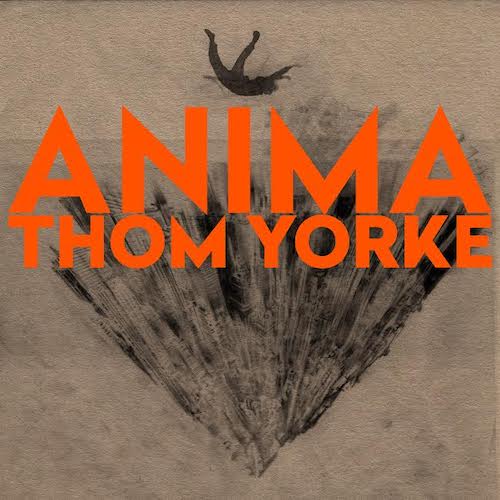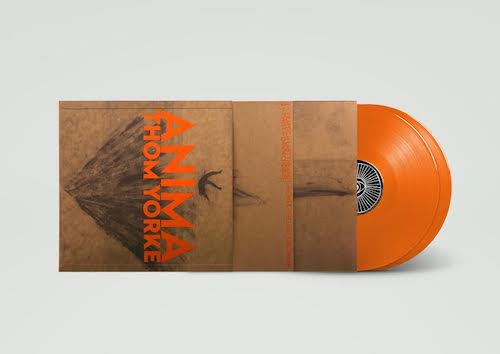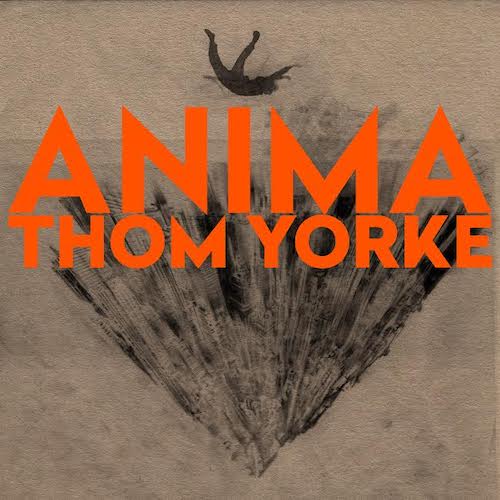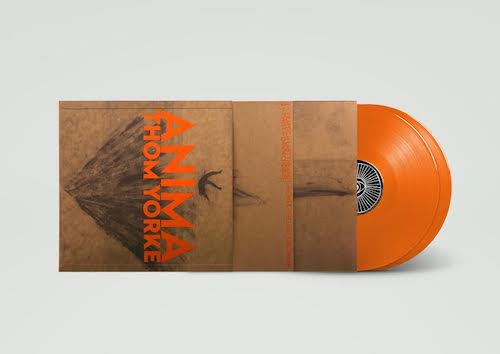 Thom Yorke 'ANIMA' limited orange vinyl 2LP
Thom Yorke - 'ANIMA' limited edition 140g orange coloured vinyl 2LP with exclusive vinyl track and full album download code.
This orange vinyl 2LP is only available to order from independent stores such as ourselves.
Please note that due to the limited nature of this 2LP, we will only sell 1 copy per customer/household, multiple purchases will be cancelled.
Tracklisting -
1. Traffic
2. Last I Heard (...He Was Circling the Drain)
3. Twist
4. Dawn Chorus
5. I Am a Very Rude Person
6. Not the News
7. The Axe
8. Impossible Knots
9. Runwayaway
10. Ladies & Gentleman, Thank You For Coming (exclusive vinyl track)
Orange 140 gram double vinyl in a wide-spine single sleeve with an additional 10th track (Ladies & Gentlemen, Thank You for Coming).
A download card (320k MP3, 16- or 24-bit WAV) for the 9 track album is also included in the sleeve.