Jimi Hendrix Experience 'Axis Bold As Love' LP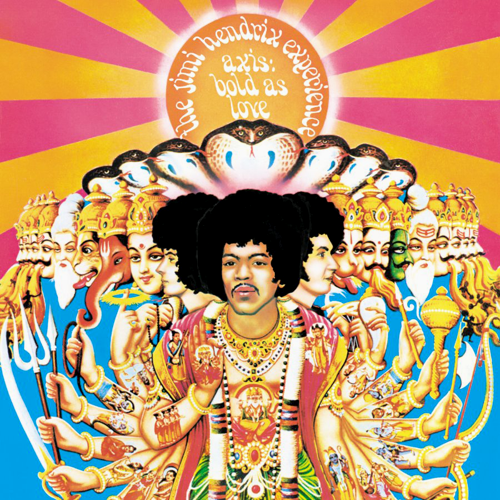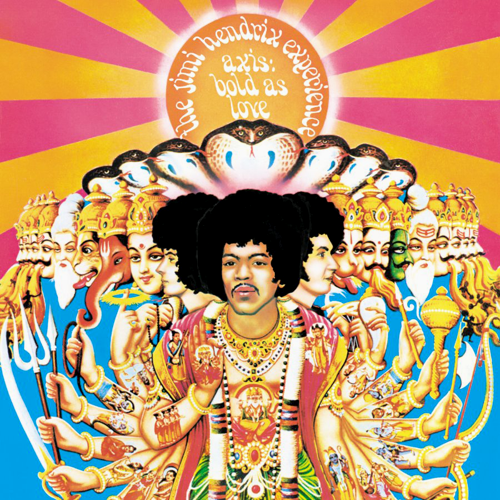 sold out
Jimi Hendrix Experience 'Axis Bold As Love' LP
Jimi Hendrix Experience 'Axis Bold As Love' 180g stereo vinyl LP.
This is a Sony Music/Legacy Audiophile copy, all analog remaster from the original 2-track master tapes by Jimi's original engineer.
Tracklisting -
Side One -
1. Exp
2. Up From The Skies
3. Spanish Castle Magic
4. Wait Until Tomorrow
5. Ain't No Telling
6. Little Wing
7. If 6 Was 9
Side Two -
1. You Got Me Floating
2. Castles Made Of Sand
3. She's So Fine
4. One Rainy Wish
5. Little Miss Lover
6. Bold As Love
In stock now and ready to ship!