Led Zeppelin 'II' LP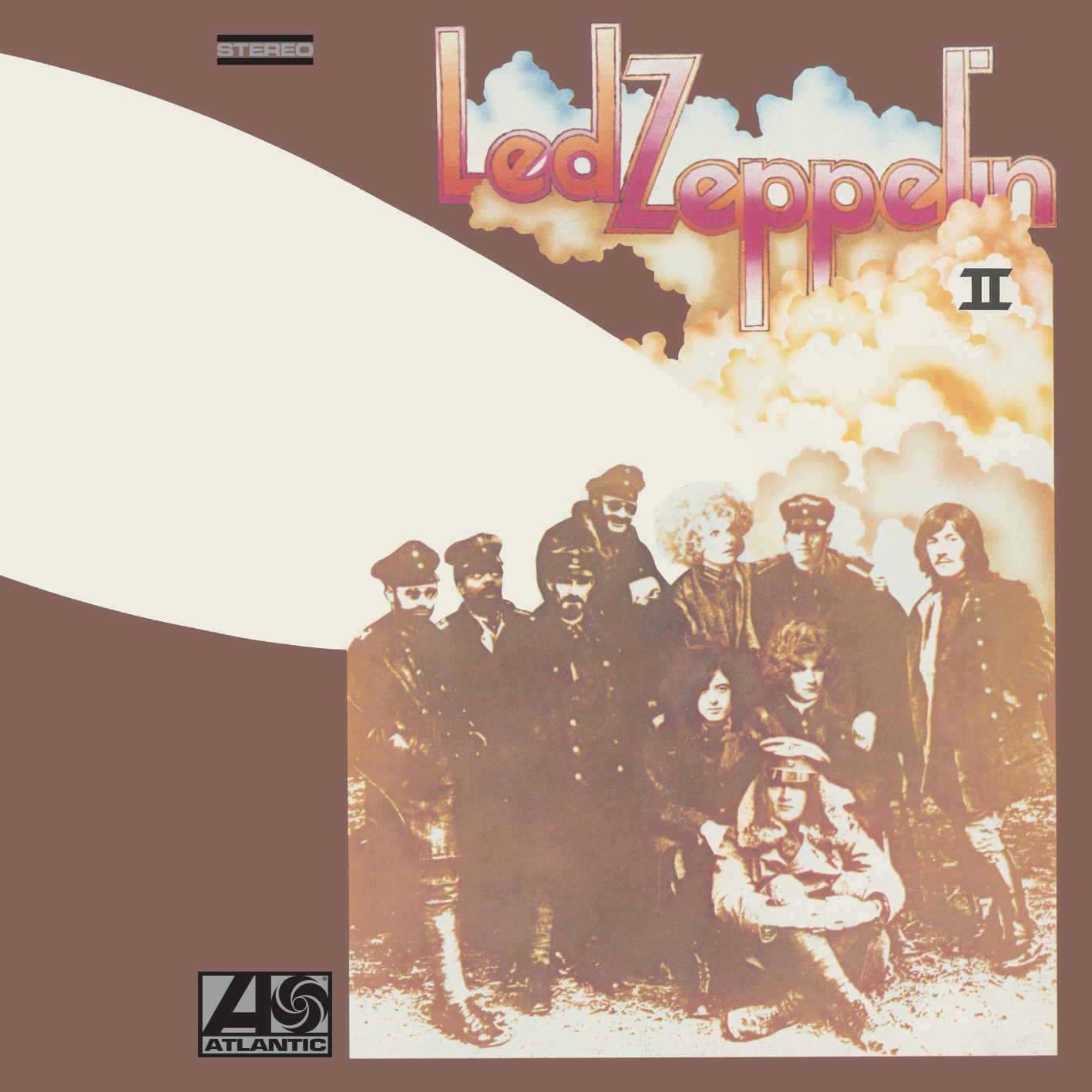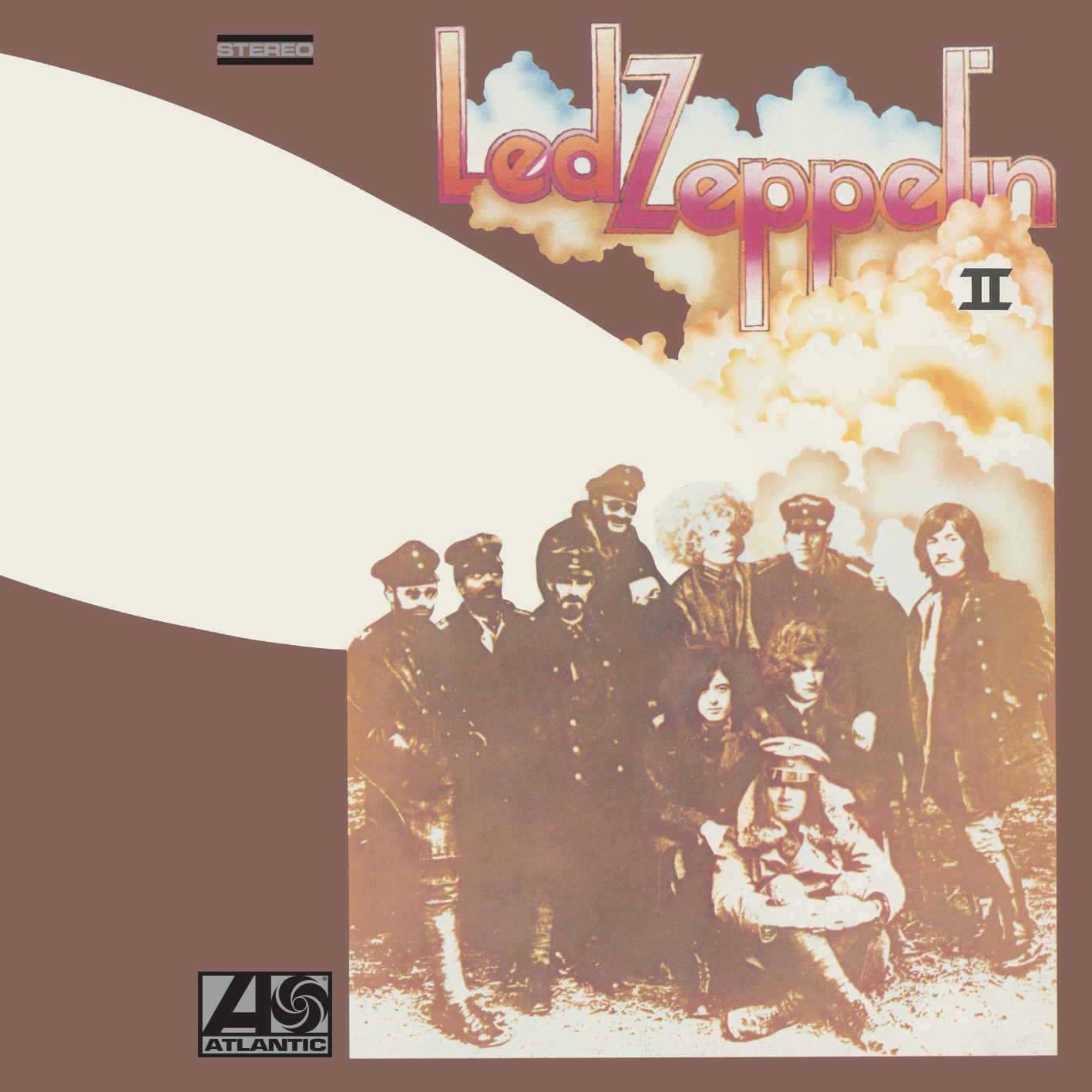 Led Zeppelin 'II' LP
Led Zeppelin - 'II' 180g vinyl LP release.
This is the original album, newly remastered by Jimmy Page, in a gatefold sleeve replicating the original album.
Tracklisting -
1. Whole Lotta Love
2. What Is And What Should Never Be
3. The Lemon Song
4. Thank You
5. Heartbreaker
6. Living Loving Maid (She's Just A Woman)
7. Ramble On
8. Moby Dick
In stock now and ready to ship!