Led Zeppelin 'III' LP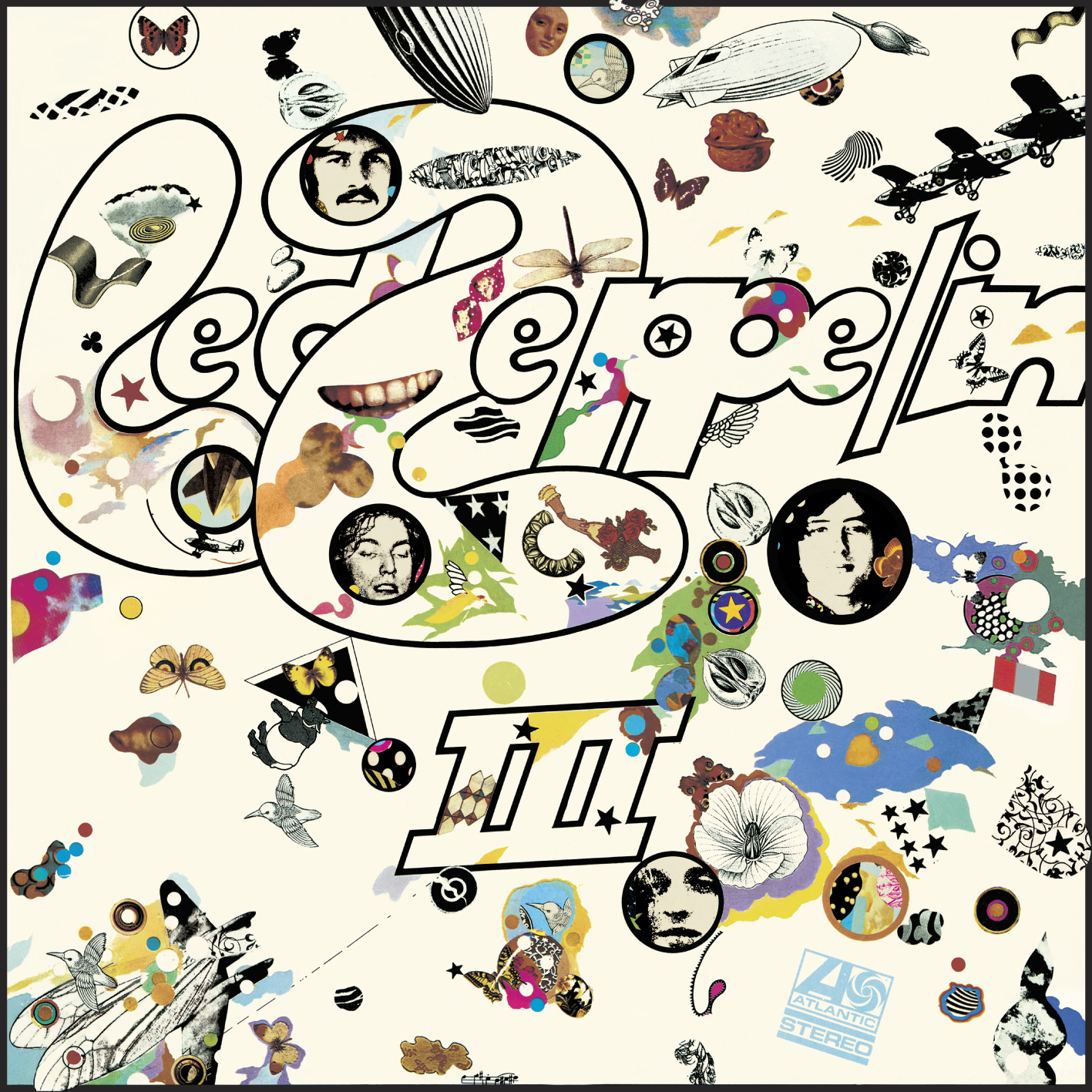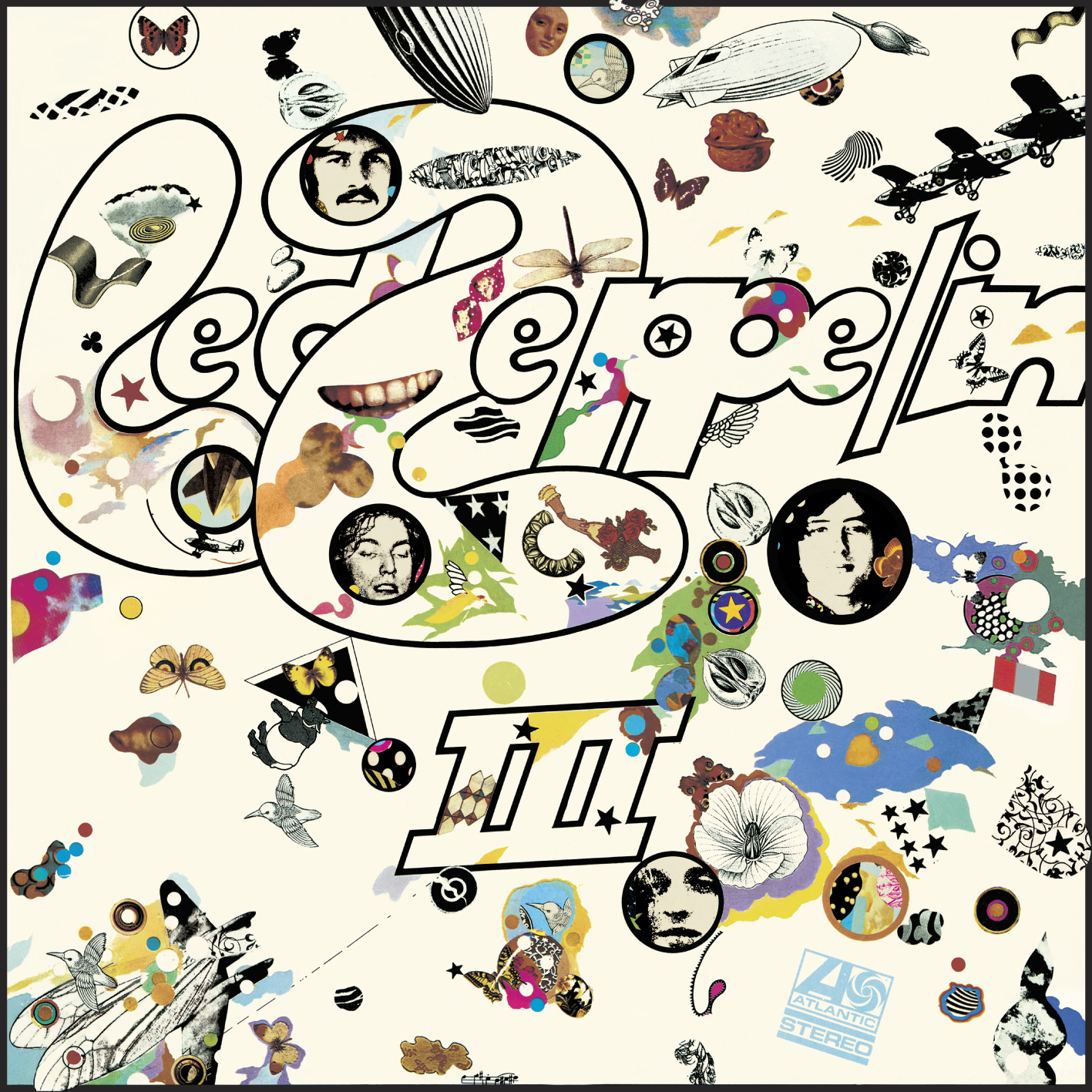 Led Zeppelin 'III' LP
Led Zeppelin - 'III' 180g vinyl LP release.
This is the original album, newly remastered by Jimmy Page, in a gatefold sleeve replicating the original album, including the wheel and die cut holes.
Tracklisting -
1. Immigrant Song
2. Friends
3. Celebration Day
4. Since I've Been Loving You
5. Out On The Tiles
6. Gallows Pole
7. Tangerine
8. That's The Way
9. Bron-Y-Aur Stomp
10. Hats Off To (Roy) Harper
In stock now and ready to ship!