The Barr Brothers 'Queens of The Breakers' deluxe ltd blue vinyl LP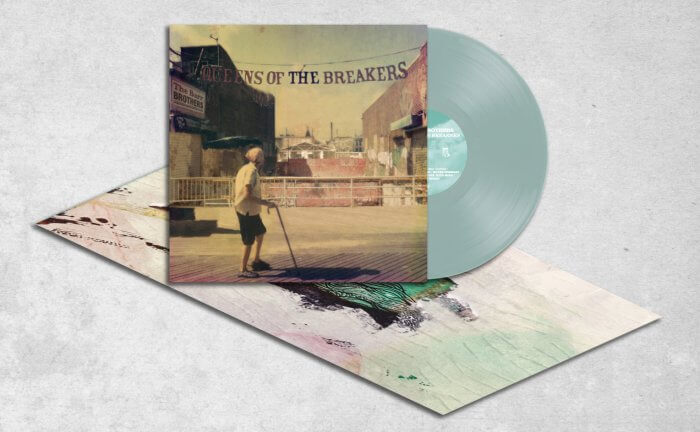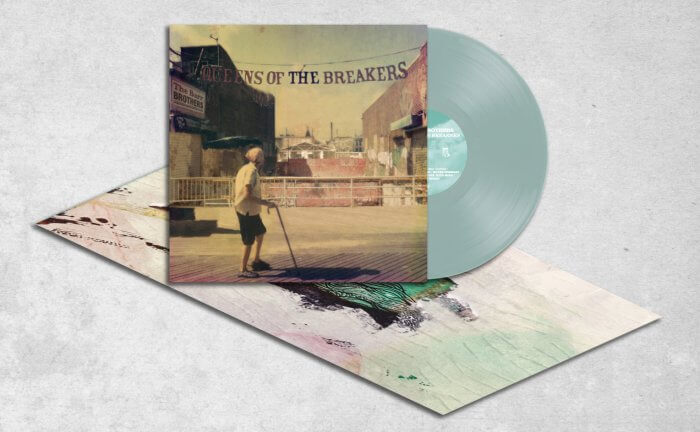 The Barr Brothers 'Queens of The Breakers' deluxe ltd blue vinyl LP
The Barr Brothers - 'Queens of The Breakers' deluxe limited translucent light blue vinyl LP in embossed gatefold sleeve with full album download code and exclusive 12x24'' poster.
Tracklisting -
Side A
1. Defibrillation (feat. Lucius)
2. Look Before It Changes
3. Maybe Someday
4. You Would Have to Lose Your Mind
5. Song That I Heard
Side B
6. Kompromat
7. Queens of the Breakers
8. It Came to Me
9. Hideous Glorious
10. Hideous Glorious Part 2
11. Ready for War
"Queens of the Breakers" is The Barr Brothers' finest work yet, a collection of 11 hypnotically fluid songs that speak to the raw, elemental power of reflection, forgiveness, loss, and growing up. The record finds the band, featuring brothers Brad (guitar) and Andrew Barr (drums), and Sarah Pagé (harp), further on their thrilling path of exploring the outer limits of folk, blues, rock and Americana made north of the American border.